August 12, 2020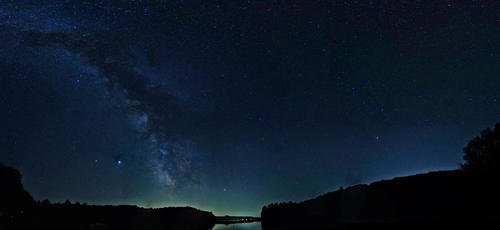 Daddy tried a new technique for astrophotography today. He stitched together about 10 photos to make one giant 75 megapixel photo. The end result is not bad if we do say so ourselves. Best viewed full screen in a dark room.
You might also like:
-
Jardin
-
Calendar Pictures
-
Au Revoir to Lorianne
-
Hi Uncle Mark
-
3 Months old!