May 14, 2010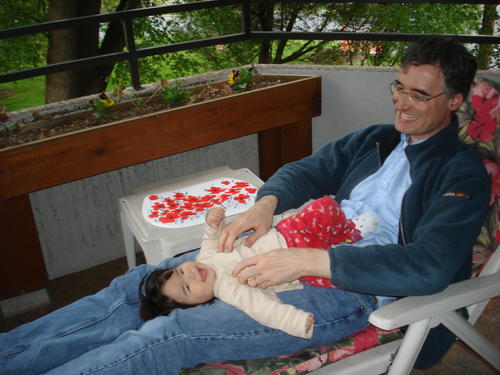 Fourteen (and a half) months is playing twenty questions with small and busy who is able to communicate just enough to let you know that that was NOT what she meant.
But big grins if you get it right.
Today was also the last day of Baby Sensory; just in time because Elizabeth won't sit for circle time anymore!
1
On May 17, 2010 at 09:54 pm
Rachel@GraspingforObjectivity
said:
She's' so cute! Those classes look like a lot of fun!
You might also like
- Still Tulips
(0.32199)
- Matthew
(0.301676)
- Maria's first swim
(0.298283)
- Waiting...
(0.296392)
- Photo with the bear day
(0.293515)
All