July 12, 2020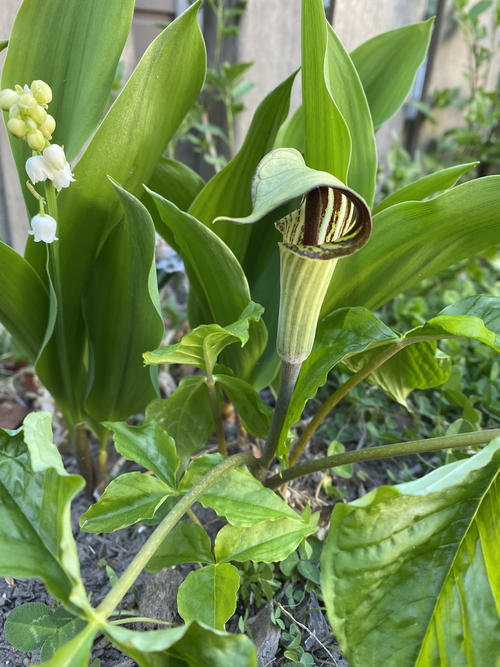 My garden is pretty scruffy most of the year (especially the back!) but it does look pretty good in the springtime.
This year we assigned the kids their own plots with which they could plant what they wanted.
Amelia planted tomatoes and beans.
Elizabeth planted beans, sunflowers, peppers and a variety of herbs. I tried to talk Elizabeth into planting her sunflowers by the house but then the one I had planted there died so that was that.
Matthew planted tomatoes and carrots. Many, many carrots.
Michael and I planted pumpkins, and then I thought better of having the baby water and dig around the pumpkin roots and assigned him the potatoes instead.
You might also like
- Garden planting
(0.391111)
- Garden 2018
(0.358824)
- Garden
(0.344538)
- Cottage Days: Visit with cousin Ryan
(0.331915)
- Olympic skater
(0.327586)
All