December 26, 2020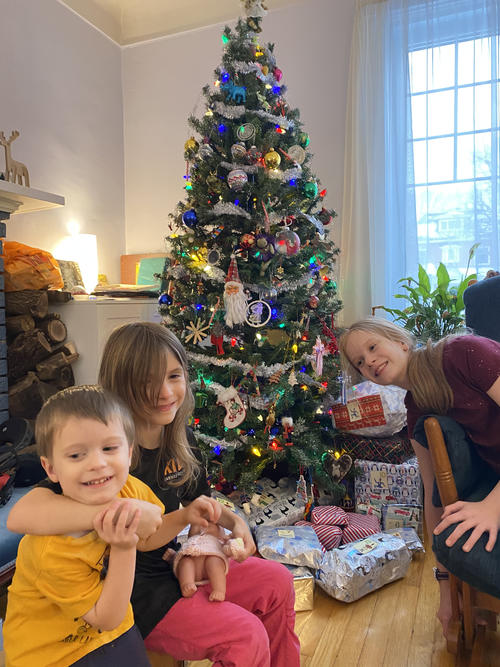 We've spread out our Christmas gifts over the twelve days for a couple of years now, but we decided to get a bit more intentional about it this year.
We only put out the gifts to open on Christmas day under the tree and then brought down the rest at the end of the 25th.
I printed out little tags based around the 12 days of Christmas song and every day we opened a gift. Some days there was a gift for everyone, and some days there was a family gift. We listened to the 12 days of Christmas song and talked about the Christian meanings that were ascribed to each day (after the fact).
Most of the days we had a theme and the gift was related to that theme.
Boxing day we opened presents from Grandma and Grandpa H and spent some time chatting to them online.
You might also like
- Twelfth night
(0.360248)
- Christmas Day
(0.344961)
- Progressive Supper
(0.329932)
- Xander
(0.329068)
- Snowmen
(0.320683)
All