March 22, 2021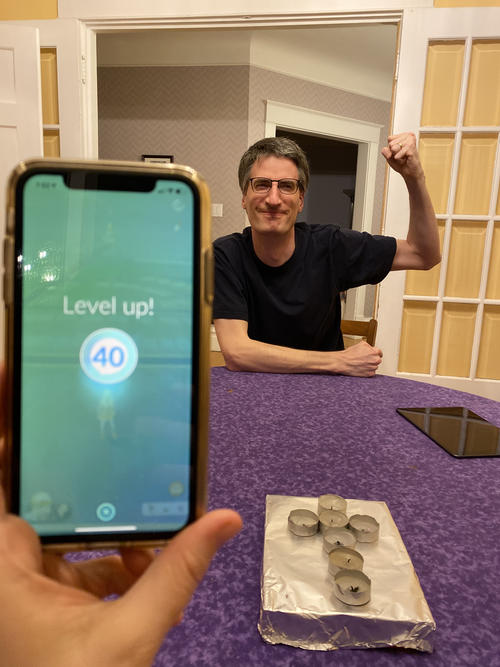 July 16 2016 we started playing a very silly game called Pokemon Go.
It's extremely ridiculous how much time we have spent letting this thing track our movements but we have finally made it to level 40 on our original account.
We are proud. We are not sure you should be!
You might also like
- Pokemon
(0.300254)
- Spring Tea Party
(0.265176)
- What's yours is mine and what's mine is yours
(0.263158)
- Cousins Lindsay and Anna
(0.260745)
- Ratatouille
(0.26045)
All