June 2, 2021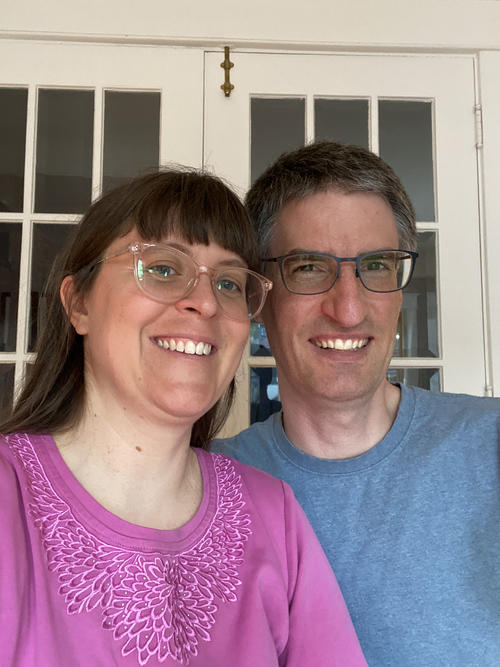 To mark twenty (20!) years of marriage, we did this crazy thing and ordered in food for the first time since December 2019. Actually I can't remember when we last ordered in food that wasn't pizza, so this was quite the adventure!
I found a greek restaurant that was highly recommended for not poisoning celiacs even when unable to chat with the cookstaff due to delivery. It was also the first time we'd ever used uber eats. I still prefer going out to an actual restaurant rather than delivery but it was nice not to cook! We put the kids to bed early and then watched a movie and all in all it was a nice low-key evening.
In theory the 20 year anniversary gift is china or platinum, but we got a new bed with a new mattress and the kids got a new "trampoline" to jump on for a bit.
You might also like
- Come Sing Messiah
(0.326501)
- Fish
(0.322951)
- Birthday bumps
(0.318697)
- Skating
(0.318519)
- Come sing Messiah!
(0.317324)
All