July 4, 2021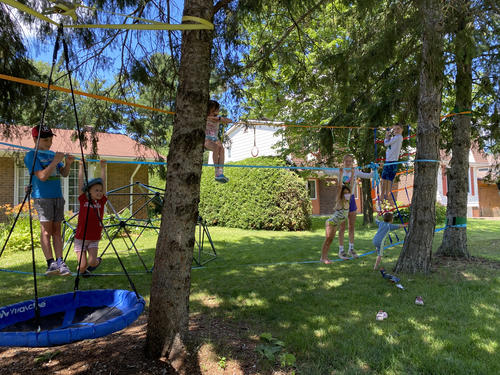 We haven't done much swimming due to the pandemic, so with the triathlon fast approaching we thought we'd better get in some practice.
The Stickleys were kind enough to invite us over and after swimming we decorated cookies together.
You might also like
- Cookies with Grandma
(0.280172)
- Swimming!
(0.275591)
- Adam and Allie
(0.270936)
- Chocolate Face
(0.267913)
- Cottage Days: Point Swim and Treasure hunt reprise
(0.266881)
All