June 3, 2021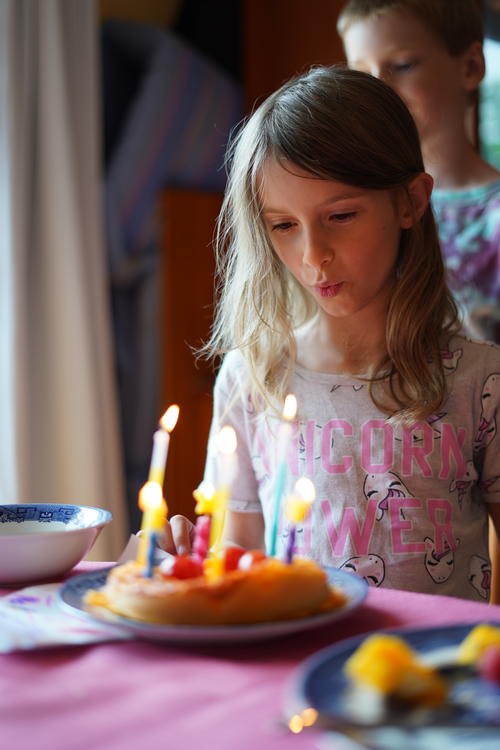 Danishes for breakfast. Special party at virtual school. Dance party in the basement. A zoom with Lorianne.
We went to Pegasus Pizza for supper, which was a rainbow themed pizza restaurant with a fancy rainbow drink based on different colours for different densities of juice (sugar water).
You might also like
- Valentine's Day
(0.252101)
- Chicken Block-Block
(0.246377)
- Happy Birthday Auntie Heather!
(0.234727)
- Pool party
(0.234694)
- Dy(e)ing Carnations
(0.232558)
All