June 27, 2021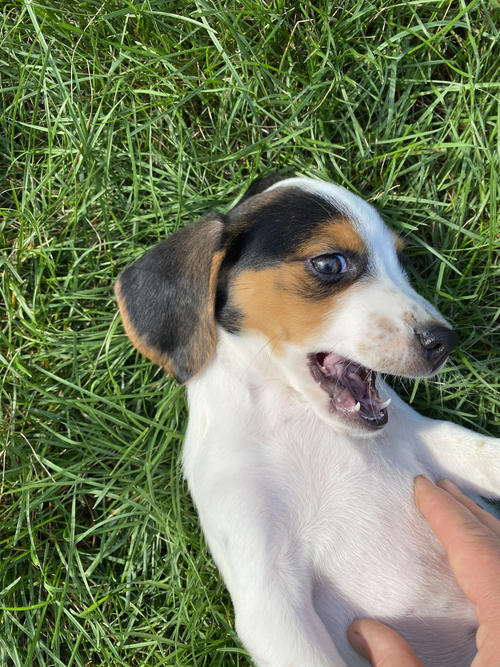 Our neighbour Horatio got a puppy, which he named Chase!
I gather this was somewhat of an impulse buy. The kids were thrilled to be able to spend a few hours playing with the puppy over the weekend, although Amelia and Michael were inclined to run away as they didn't want him to nip their toes.
After 48 hours Wendy had had enough of staying up all night and decided they weren't dog people. So they gave the dog back to the breeder. Too bad for us!
You might also like
- Pie Day
(0.354651)
- First day of Holidays
(0.345455)
- Ski
(0.319516)
- Heidi and Tante Elfi
(0.318087)
- Snow Day
(0.305239)
All