October 16, 2021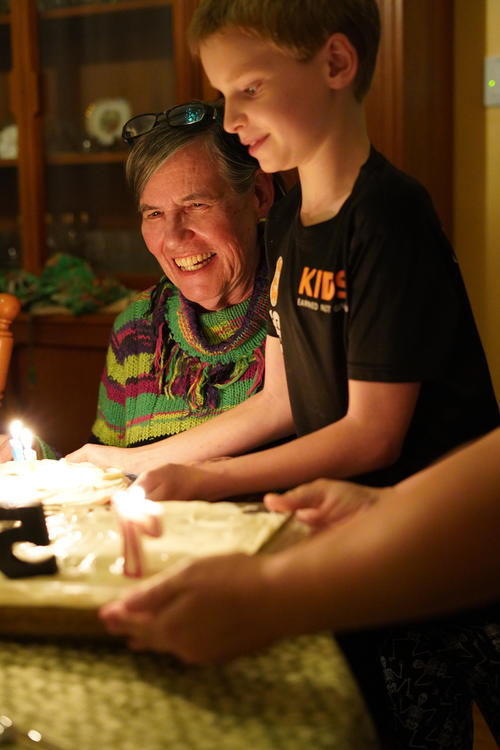 We celebrated Grandma J's birthday with our traditional lasagna, carrot cake and candles. Unfortunately the timing didn't work out to be able to celebrate with the Sunnyside crew as well but they had her over for dinner the following evening to make it a birthday weekend celebration.
You might also like
- Grandma's birthday
(0.395918)
- Amelia baptism anniversary
(0.301527)
- Birthdays
(0.28)
- Happy birthday Uncle Chris!
(0.278689)
- Baptism Birthday
(0.276527)
All