October 11, 2021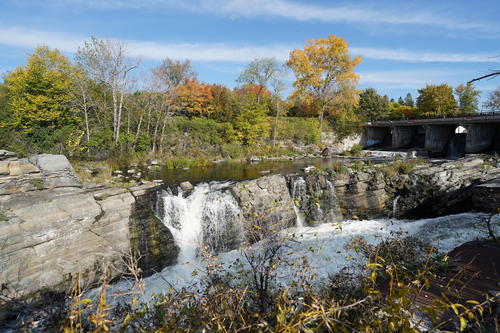 We went for a walk around Hogs back with the whole family after Thanksgiving, except for Uncle Chris, Auntie Yukiko, Erika and Maria as they were not feeling well and Auntie Heather who was having car trouble.
The cousins enjoyed playing by the water for a few minutes. Uncle Dave and Brendan enjoyed taking pictures.
It was nice to catch up with Uncle Mark briefly at a distance and to see the fall colours. We biked to Hogs back and discovered we could take the chariot over the locks without detaching it!
Unfortunately Auntie Janice got a whiff of flavoured vape while at the falls and ended up in emerg, but aside from that it was a very nice walk with family.
You might also like
- Thanksgiving
(0.341256)
- Kid Math
(0.335025)
- Dying our countertop
(0.324812)
- Thanksgiving
(0.319149)
- Christmas Day 5: Beach day
(0.3177)
All