December 6, 2021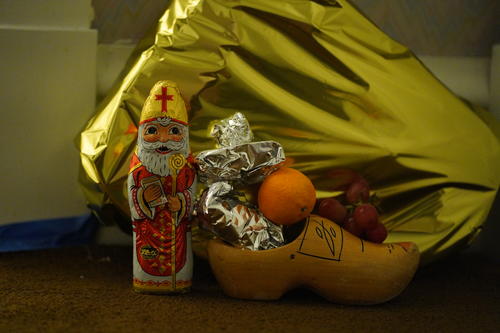 My parents were here for St Nicholas. It was fun to watch the kids open all their toys.
Elizabeth passed a small milestone in that she knew what she was getting in advance (eep). But since I feel like St Nicholas should also be for frivolous things that one can play with, we decided to also get her some balloons to make balloon animals with.
Matthew got some laser tag guns. Amelia got a light up unicorn light and Michael received a paw patrol truck.
You might also like
- Cousin Tshirts
(0.325328)
- Back to school plague
(0.323944)
- Fish!
(0.321267)
- Ski
(0.317949)
- Music Recital
(0.317431)
All