January 3, 2023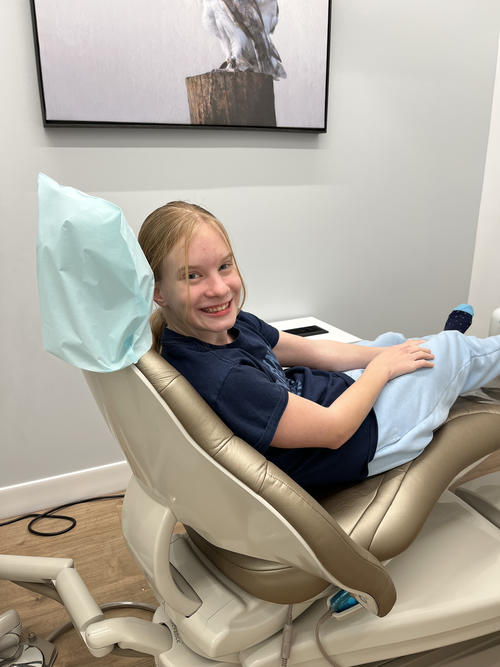 Elizabeth went to the dentist for a cleaning - her first post pandemic. Happy to report no cavities! I was not amused by the guy who showed up saying he'd tested positive the previous Tuesday and "was it a problem?" Receptionist waved him in and he sat across from me in the waiting room unmasked, blowing his nose repeatedly and loudly.
So gross.
You might also like
- Grading and birthday party
(0.263492)
- Brendan and Mommy-dear
(0.26097)
- Happy Birthday Rachel
(0.257396)
- Happy New Year!
(0.25641)
- Red Gi
(0.254582)
All