December 6, 2022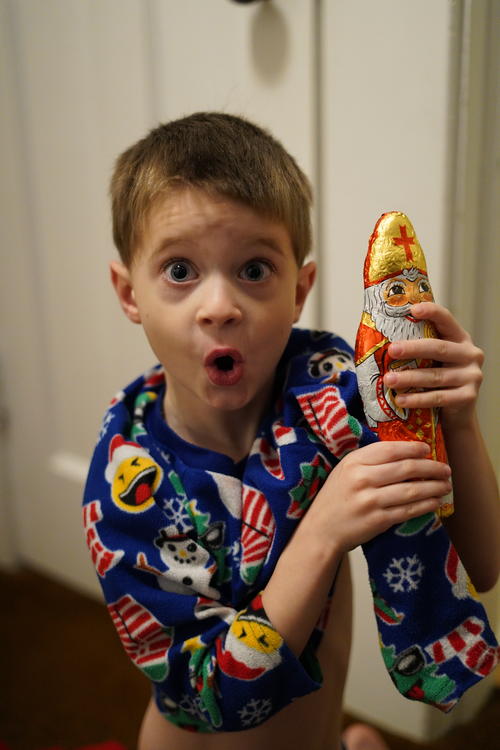 Elizabeth is suspicious that her siblings might be contagious, so she is not currently sharing airspace with them. Since she also had an early call for orchestra rehearsal, we put all the shoes on the 2nd floor in order to speed up opening shoes. Our alarms went off before kids were awake, but strangely it was not difficult to get them up and out of bed. Matthew in particular was alert and down within about thirty seconds!
Elizabeth received some clothing, a starbucks card and a Christmas cactus.
Matthew received a building toy (K'nex) and a starbucks card.
Amelia received nail polish and a Calico bunny house.
Michael received a giant Squishmallow (perhaps he will stop stealing Amelia's!)
You might also like
- Rehearsal Dinner #RayCray2016
(0.320917)
- Shopping Spree
(0.319372)
- 2 weeks old
(0.316031)
- St. Nicholas
(0.314342)
- #Jessdoesthemath
(0.311231)
All