August 23, 2010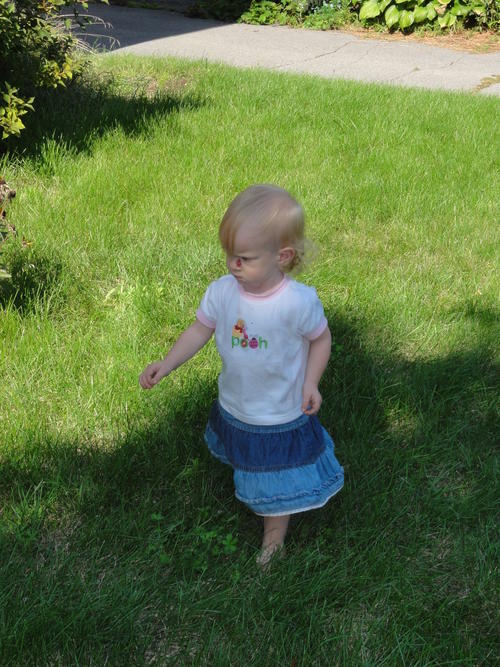 Last full day with Grandma and Grandpa H. Elizabeth wakes up in the morning and asks to go downstairs to see "Bapa" (Grandpa). He taught her how to play airplane with her food, in the hopes that she would eat more. Now she spends time zooming food around in the air and making vrooming noises, but it doesn't seem to have increased the quantity or type of food she eats...
Grandma and Elizabeth had a great time building and decorating sandcastles. And then smashing them to smithereens.
You might also like
- The sandbox is coming...
(0.324607)
- First Steps
(0.291954)
- Maria's first swim
(0.289474)
- Angie
(0.288288)
- Elizabeth's first cold
(0.285988)
All