November 3, 2010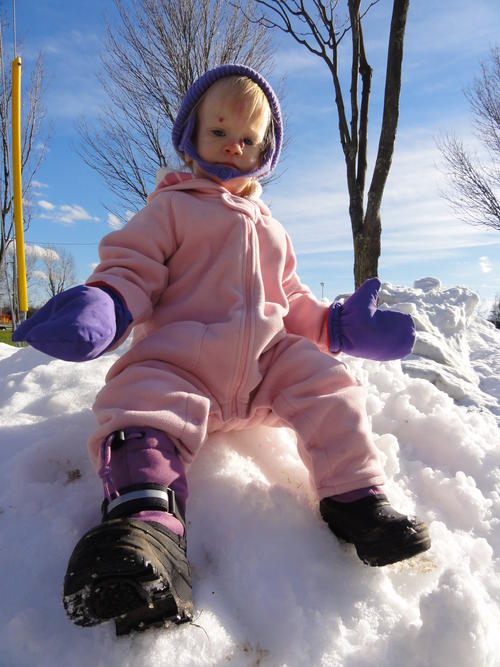 Elizabeth is all ready for winter.
Her nose is all red because she got a little too comfortable in her boots and started running. The first time she wore boots she refused to take one step before trying to take them off, so this is progress!
Mittens are an ongoing battle. She's already discovered that playing in the sandbox is challenging with mitts, and cold without!
You might also like
- Last sail of the season
(0.326203)
- Guy Fawke's 2017
(0.317901)
- Butterfly
(0.301205)
- First Swing
(0.299419)
- 13 months
(0.297968)
All