November 17, 2010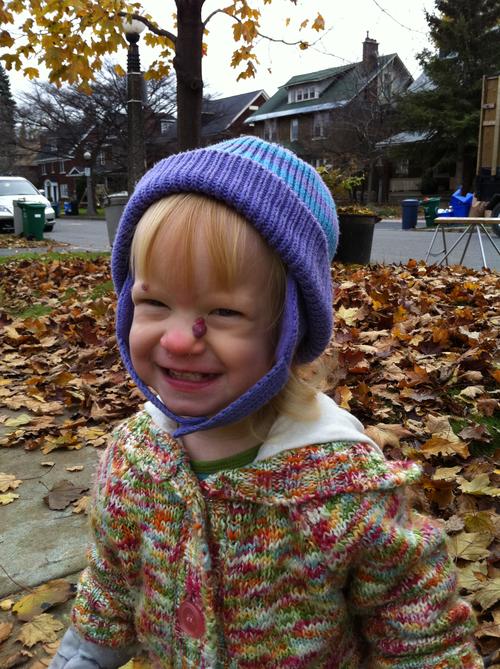 We arranged to have eavestroughing installed at the end of August. At first there were weather delays. Then the technicians supposedly showed up but couldn't plug in their tools. (There was a bit of a pause on the phone when I pointed out that we had said we'd be home because our exterior plug is on a timer!) They finally arrived a day earlier than their rescheduled date but since it is now late November we were so happy to see them we didn't complain one bit.
While we were waiting for the eavestroughing to be installed, we decided to build our own rain barrels. The barrels had to be disassembled for the winter almost immediately, but we couldn't resist trying one out as soon as it was ready. Conveniently, it rained the same night and filled the barrel to the brim with ice cold water.
I read somewhere that some people keep goldfish in their rainbarrels. I can't wait to try this!
You might also like
- Park-ticipate, supper visitor
(0.336761)
- First day of preschool
(0.333791)
- Face paint practice
(0.332353)
- First day of Maternelle
(0.328402)
- Skating on the Canal
(0.326466)
All