December 25, 2010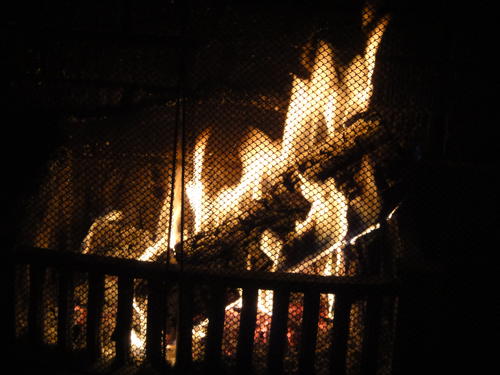 This year I participated in the 12 Hours of Christmas hourly photo project. I started at 8:45 am, and more or less took a picture every hour. I intended to post them throughout the day, but we didn't get around to opening stockings until 11:45am and the day suddenly got very busy after that. Then we got sick... it seems this year for Christmas our family has been passing around an unwanted gift that keeps on giving... and keeps on going! My mom had it first, but the last week I've spent most of the week either moaning in bed, nursing elizabeth while she moans in bed, or listening to her screaming and trying to find a way to make her feel better. Christmas itself was nice, thankfully, and the upside to being sick is that Elizabeth has been a cuddly snuggle bunny all week- it's almost like having a newborn again.
You might also like
- Water Baby
(0.333333)
- Bath Paints
(0.326687)
- Hourly Photo
(0.325826)
- First day of school
(0.325033)
- The unsuspecting sleeping baby...
(0.324468)
All