March 6, 2011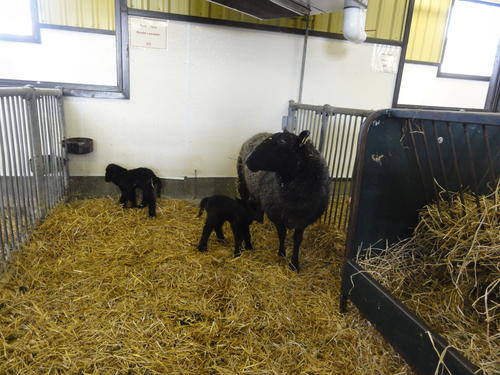 The black sheep has had twin lambs! They are impossibly tiny...
We also discovered what happened to the missing rabbits. Apparently there's a local farmer that loves rabbit stew. But he only eats the boys...
1
On March 11, 2011 at 02:19 pm
adventures in babywearing
said:
Oh no! About the rabbits! :)



Steph
2
On March 12, 2011 at 06:29 pm
Rachel
said:
They're adorable!!!
You might also like
- Wordle Ice cream
(0.244147)
- Baby shower and Canal
(0.244147)
- Full Black Belt
(0.242857)
- Karate injury
(0.234848)
- Buy your clothes a year in advance and save
(0.234043)
All