April 25, 2011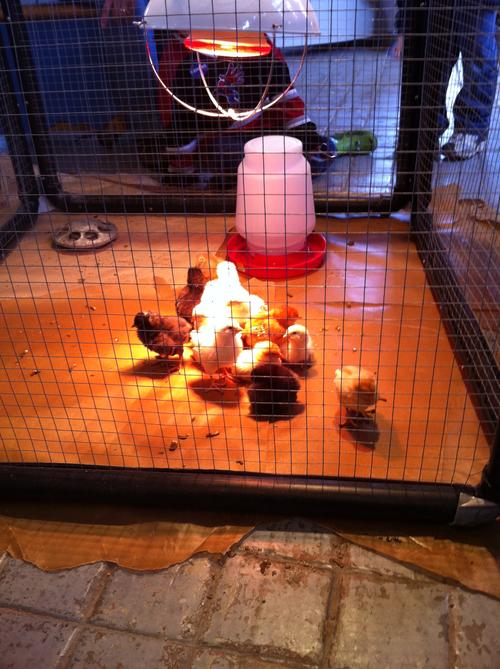 Daddy took Elizabeth to the Agriculture Museum at Easter, along with the rest of Ottawa. We heard that the lineups were several hours long, so they went first thing in the morning before it got too crazy.
Elizabeth was frightened of the person dressed as a giant bunny, and insisted on steering clear, even when Daddy explained that the giant bunny gave out chocolate. She was also more interested in the tractors than the baby animals.

She did enjoy watching the baby pigs nursing, but when she saw the baby chickens she took one look and announced that it was time to colour.
You might also like
- Daddy and the buck bucks
(0.321364)
- Josie and Daniel
(0.319703)
- Bug Day
(0.3125)
- Douvris Christmas Potluck
(0.311871)
- Ice Cream Festival
(0.311864)
All