May 13, 2011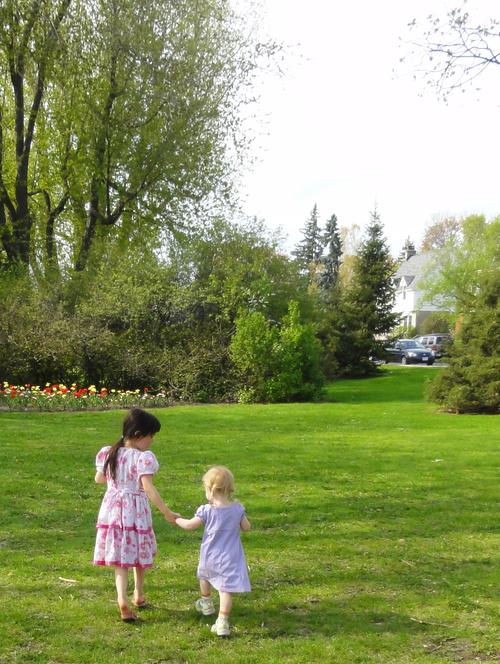 The last three years we've tried to take pictures of all three cousins on a monthly basis, which we then put together in a calendar.
The older they get, the fewer opportunities for usable pictures. Maybe it's time for an "outtakes" edition... In between photos, they played and fought and kissed and played some more.
1
On May 18, 2011 at 09:54 pm
Rachel
said:
Those are precious! We should totally do that for my parents. I might have to steal your idea...
You might also like
- Lunches
(0.29375)
- Rain and Yellow Snow
(0.275253)
- My doll is made of baby
(0.272206)
- Mist on the lake
(0.271903)
- Tulip Festival
(0.267218)
All