September 4, 2011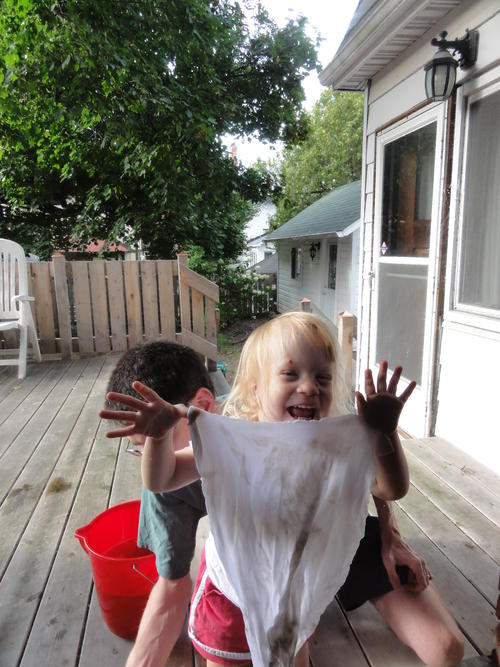 Daddy got tired of grimy windows... Maybe now that Elizabeth can "holp", they'll get done more than once every five years!
1
On September 11, 2011 at 04:54 pm
Rachel
said:
Can she come clean my windows next?? That never gets done around here.
You might also like:
-
Home Depot
-
Picture with a Bear
-
New Skill: Opening Cupboards
-
A donkey carrot
-
Off to the cottage!