December 28, 2011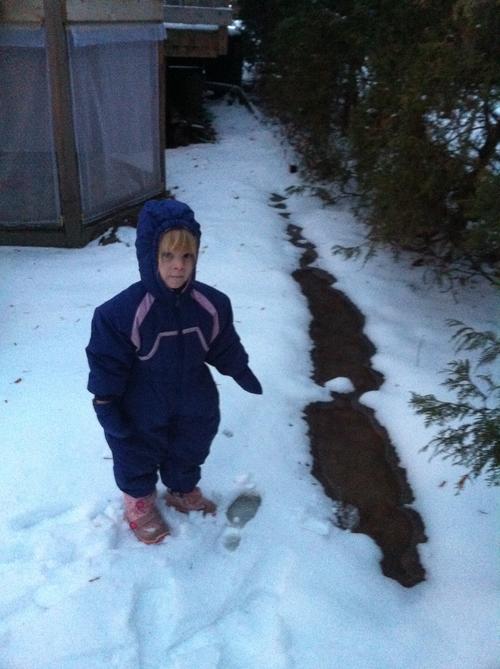 Remember our icebox under the desk last spring?
We've been working hard to regrade the entire backyard since then, including building a little dry creek bed that is supposed to divert water around the deck instead of under it.
I was excited to see that it appears to be working!
You might also like
- Full Black Belt
(0.285714)
- Spring has sprung
(0.272414)
- Walking on water
(0.263441)
- I'm not convinced
(0.259259)
- 12 Days of Christmas: Boxing Day
(0.254364)
All