May 22, 2009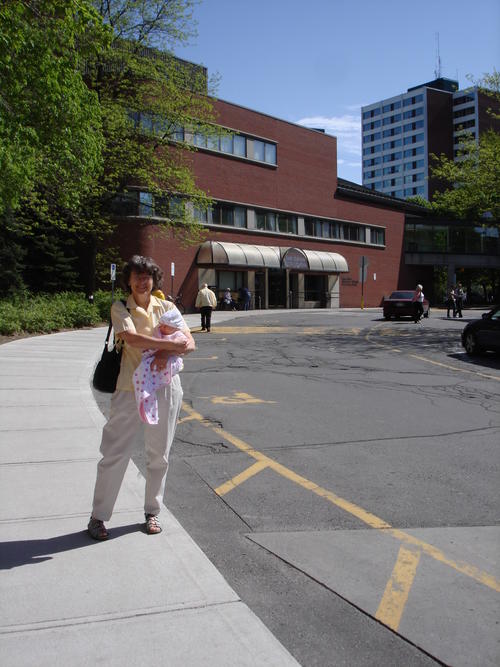 Grandma H, Elizabeth and I went out to visit Maria (and Auntie Yukiko and Uncle Chris) again this afternoon. We were just in time as they were preparing to head home just as soon as Maria had finished her latest snack!
After a lovely visit, it was time to head to Britannia Yacht club for a practice sail to see whether racing is incompatible with breastfeeding and bedtime schedules. It was amazing to be back on the water and for a couple of hours I concentrated on remembering what to do and learning where everything is on a Kirby 25 - a new boat type for me. Poor Brendan apparently had a much less amusing and louder time. He gave Elizabeth her first bottle to less than rave reviews and walked her up and down and up and down.
Mommy thought he did very well and is very appreciative!
You might also like
- Maria arrives!
(0.363782)
- Extended family Christmas
(0.352685)
- Mommy denial
(0.345481)
- Easter
(0.343704)
- Christmas Day 5: Beach day
(0.341534)
All