September 22, 2012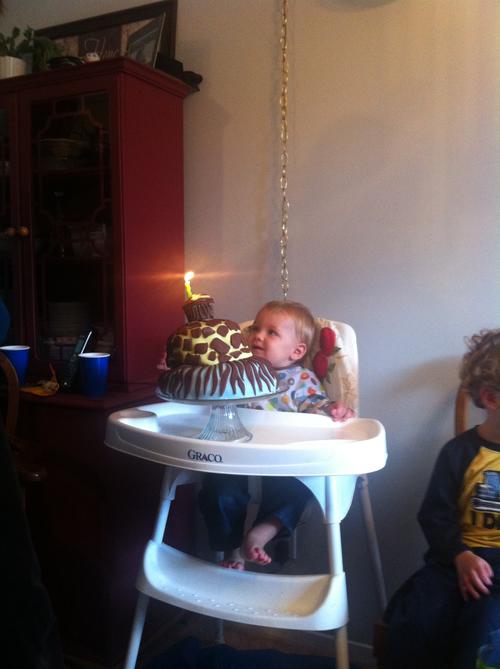 Xander turned one and all of a sudden he is totally not a baby anymore.
He's walking all over and starting to talk and everything. Crazy how that happens!
Elizabeth enjoyed his party very much, although she was rather confused about why he didn't want to eat his cake instead of smooshing it and throwing it on the floor. He was totally overwhelmed by the rather sudden intense focus of the crowd and many flash cameras going off!
You might also like
- Last sail of the season
(0.29902)
- Xander is TWO
(0.298925)
- Horseback riding
(0.297778)
- Scary crickets
(0.294118)
- A Massacre
(0.293103)
All