November 24, 2012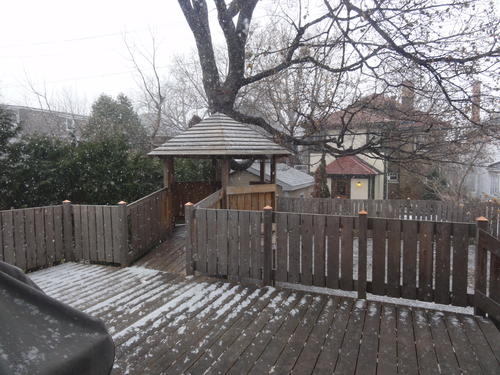 There wasn't much but Elizabeth wanted to go sledding anyway.
1
On December 16, 2012 at 01:50 am
Grandpa H
said:
Snow... Hmmm... Maybe we should visit a bit later in the year... ;)
2
On December 18, 2012 at 04:42 pm
Rachel @ Grasping for Objectivity
said:
That's too cute! My kids would want to play in that, too - especially since it hasn't been below 50 degrees here!
You might also like
- Pixies
(0.252252)
- Red stripe
(0.248227)
- Another tooth out
(0.239264)
- Foolish Chicken
(0.230769)
- Back to school
(0.230159)
All