February 8, 2013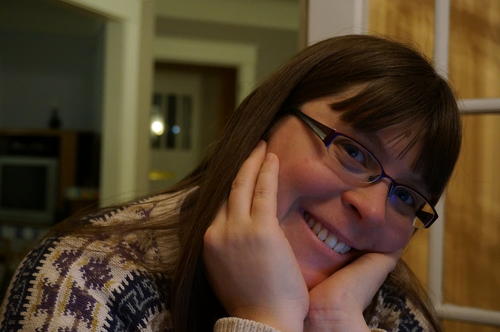 I had an OB appointment the other day (I've been lucky enough to get the same doctor as last time!)
She was wondering if I knew that a repeat c-section means any subsequent children must be c-sections. Answer: yes, but baby is quite firmly transverse at this point so it's not exactly like I have many options! The more newly qualified midwife (and student) are quite fascinated by sideways baby. I gather truly transverse is not that common.
C-section is scheduled for February 11th at 10:30 am, which means we don't have to be at the hospital until 8:30 on Monday. That's quite civilized - we had to be at the hospital at 6am with Elizabeth!
Here's hoping the surgery isn't delayed and they don't try to feed me pineapple and wheat this time!
You might also like
- Last midwife appointment
(0.333874)
- Number 3
(0.332918)
- Medical appointments
(0.325549)
- Telephone
(0.314845)
-
(0.312602)
All