March 1, 2013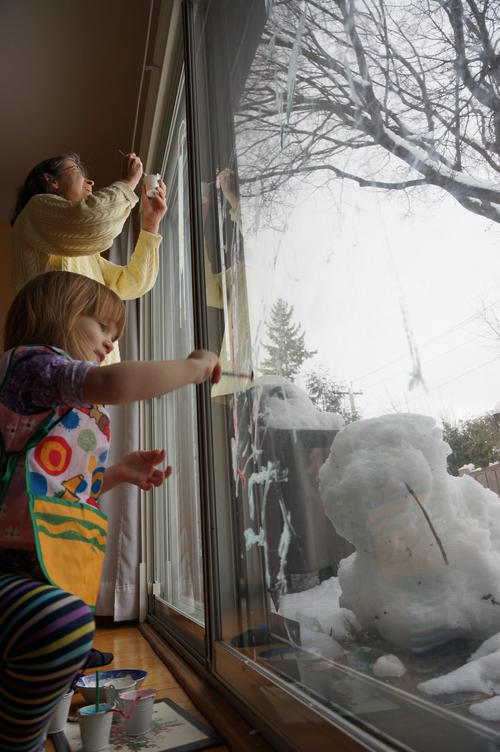 Elizabeth wanted a zoo theme party this year after I showed her a picture of the onigiri panda bears and mentioned they were made with nori (she loves nori).
Janice and Elizabeth decorated the walls with animal fabric squares. Grandma H, Elizabeth, Janice and I painted the window. Turns out my current brand of shampoo is rather overly scented for such activities - the house reeked for hours.
For food we had animal crackers, cold cuts and cheese shaped like animals (I've been wanting to use Auntie Janice's miniature hippo cookie cutter...), panda onigiri, a lion fruit platter and the zoo cake itself. I also made rainbow jello again, mostly because I like to eat it!
You might also like
- Victoria Day
(0.330113)
- Raclette
(0.329181)
- Spring Tea Pool Party
(0.326019)
- Gingerbread
(0.324359)
- Tea Party with Cousins
(0.320138)
All