June 27, 2013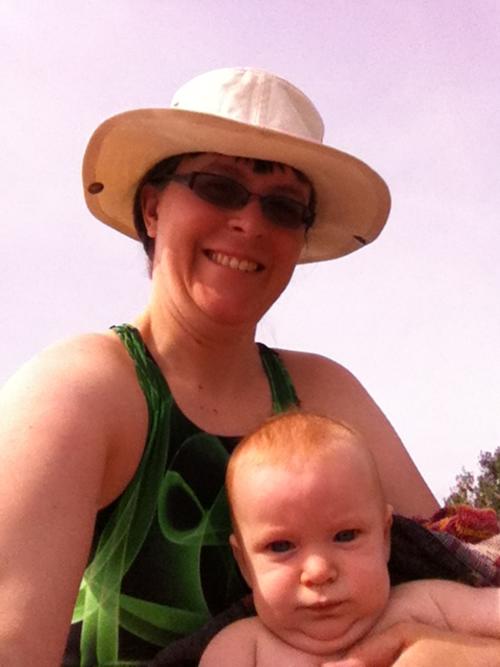 Elizabeth has been lobbying to go to the beach (inconveniently good memory strikes again!). "Matthew has never been at all, Mommy" she said. "Don't you think he might need to go?"
It hadn't rained in a few days and the green flags were flying so with no e. coli excuses I decided it was time. Now, I hear many moms routinely take their offspring places like the beach and the grocery store ALL by themselves. I do not, being blessed with both job and husband that lets us do most things as a family. All that to say that I made Elizabeth wear her life jacket while she ran up and down the beach like a wild thing while asking if maybe we couldn't stay forever.
Matthew was fascinated by the water and puddled trying to catch the fish nibbling his toes.
You might also like
- Waterskiing, fish and clams
(0.366906)
- Smiley Face Pancakes
(0.333841)
- Ice Cream Festival
(0.329688)
- Dance Camp
(0.326115)
- Sleepover
(0.326087)
All